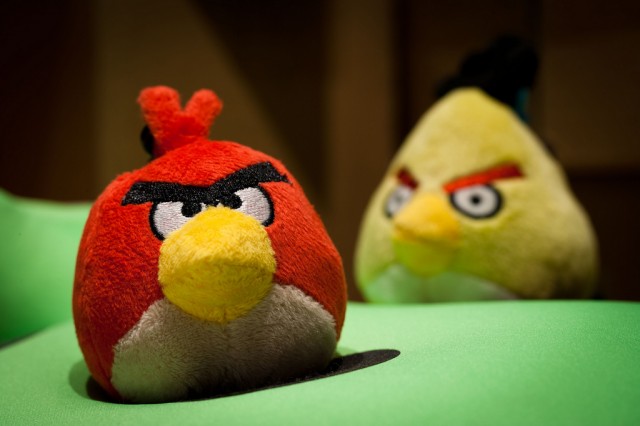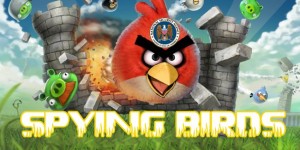 Iconic image on homepage changed to "Spying Birds," includes NSA logo.
After announcing disappointing earnings earlier this year, Angry Birds maker Rovio has decided to cut 130 jobs, or approximately 16 percent of its workforce, according to a Thursday blog post by the company's CEO.
"… We announced today that we plan to simplify our organization around our three key businesses with the highest growth potential: games, media, and consumer products," Mikael Hed wrote. "Unfortunately, we also need to consider possible employee reductions of a maximum of 130 people in Finland (approximately 16 percent of workforce). It is never easy to consider changes like this, but it is better to do them sooner rather than later, when we are in a good place to reignite growth."
In April 2014, Rovio announced 2013 annual profits of €26.9 million ($34 million), a notable drop from €55.5 million ($70.2 million) from the year before and €35.4 million ($44.7 million) in 2011.
After releasing Angry Birds for iOS in December 2009, the game has come to dominate the company. Following its skyrocketing success early on, the game's characters have shown up in toys, household items, and other licensed products (with a film potentially on the way). Rovio has yet to make another franchise unrelated to Angry Birds that has come anywhere close to that series' success.
In late August, Rovio announced that it would be "passing the hoodie" to a new CEO, Pekka Rantala, in January 2015. Rantala was previously at Nokia.