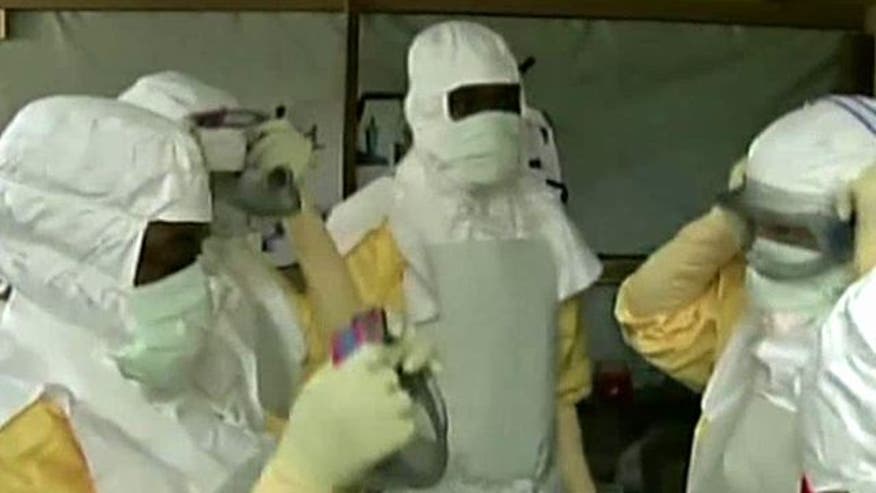 The Centers for Disease Control and Prevention (CDC) has raised their emergency response to the Ebola outbreak to level 1.
This is the highest level of emergency response at the CDC and, according to an agency spokesperson, it has been activated because of the surge of personnel being sent into the affected countries. The CDC's emergency operations center is now assisting the National Center for Emerging and Zoonotic Infectious Diseases in Atlanta, which specializes in the study and research of Ebola.
As of Wednesday, there are 240 CDC staff members working on the Ebola response, with 30 in the affected regions and more en route.
According to the CDC, level 1 is "all hands on deck." The CDC has only been to level 1 three times in the history of the emergency operations center, which opened in 2003. Previously, it was activated for Hurricane Katrina in 2005 and the H1N1 influenza outbreak in 2009.
The Ebola outbreak in West Africa has killed at least 932 people, according to the World Health Organization.