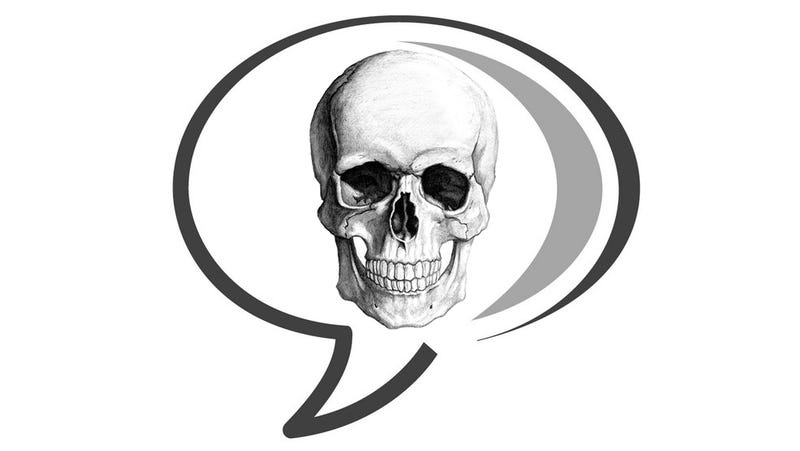 As part of Google's ever-confusing plethora of apps, Gchat was a service that managed to take hold because of its convenience and the fact that it was built into Gmail. Now, the service is scheduled to hit the chopping block. But don't panic.
Gchat wasn't really a name that Google officially used for its messaging service. The chat client was really known as Google Talk and on June 26th it will cease to exist. It will now be replaced by Google Hangouts, a move that's been years in the making and makes a great deal of sense considering that Hangouts can handle Gchat functionality. Google hasn't just been doubling up on messaging services. It currently owns Allo, Android Messages, Duo, Hangouts, Supersonic Fun Voice Messenger and Voice.
In the extremely crowded field of messaging apps, Gchat was generally beloved or simply considered innocuous. It just worked, it was already in your email and it had the option to not log your messages. That last feature meant it was used in offices across the country to talk smack about bosses and co-workers on a regular basis.
Not everyone was a fan of the dying service. The Electronic Freedom Foundation criticized Google for dropping support of the open XMPP standard back in 2014. The company integrated Talk with its proprietary Hangouts and now that service will be integrated into Gmail.
According to the search giant, contacts should migrate over and not a whole lot will change. Some might be sad that they aren't technically using "Gchat" anymore but most will probably just keep calling it that. The biggest change is that the Google Talk for Android app will no longer function.
Google Hangouts will also be losing SMS support. It will be added to Android Messages which is scheduled to receive features like, "read receipts, group chat, hi-res photo sharing and more," sometime in the near future.
In 2015, the Electronic Freedom Foundation gave Hangouts a two out of seven on its "Secure Messaging Scorecard." But there are a million ways to message these days and it seems that if absolute security is what you're looking for at the moment, Signal is the reigning king.