While Google Glass user Kenny Zhu was in North Korea this past April, he took advantage of the small and comparatively inconspicuous size of the device on his head to snap what appear to be the first images taken in North Korea using the wearable tech.
The images themselves aren't too far out of the ordinary from other photos we've seen out of DPRK, but this first-person view gives viewers a more personal look at what it's like to visit the mysterious country.
As for how DPRK authorities allowed Zhu to use the device, he told CNN the following:
At the first sight they were able to tell it is a photography device. But without Internet — no Internet service available for temporary foreign visitors in North Korea — the glasses are just a wearable video camera. They were suspicious of the Google Glass at first though, asking me some questions about it — how does it work, what does it do, etc. I let them played around with it and they seemed flattered and inquired no more.
Visiting Myohyang-san, the DMZ, Pyongyang and Kaesong, Zhu explained in a very popular CNN iReport that, "as [long as] the photos reflected the positive side of North Korea," he seemed to be in the clear as far as capturing and uploading the photographs.
Below are a collection of photographs Zhu was kind enough to share with us. Take a look for yourself, and if you're interested in some of the more unique things that stood out to him on his travels, be sure to check out the list over on CNN.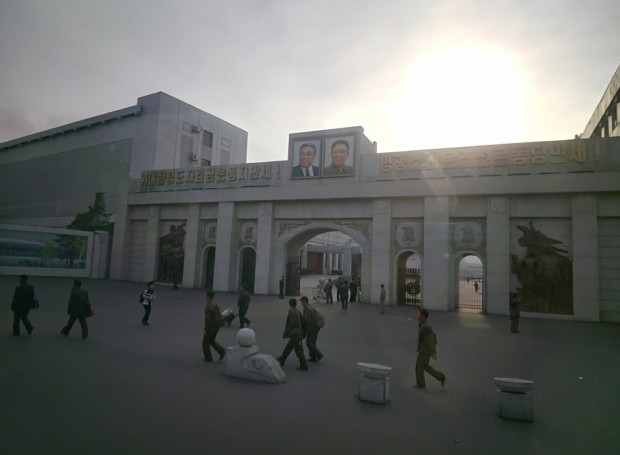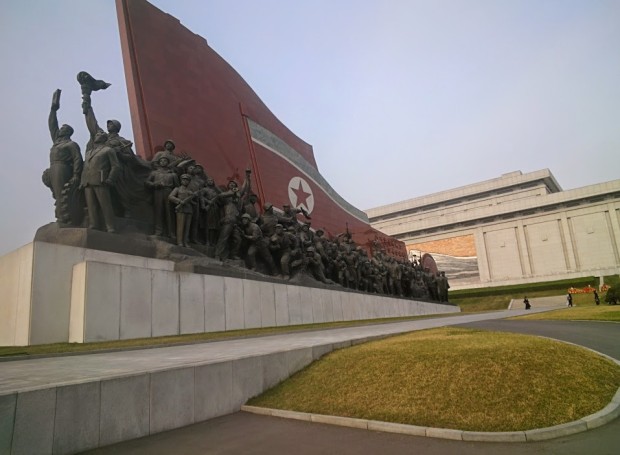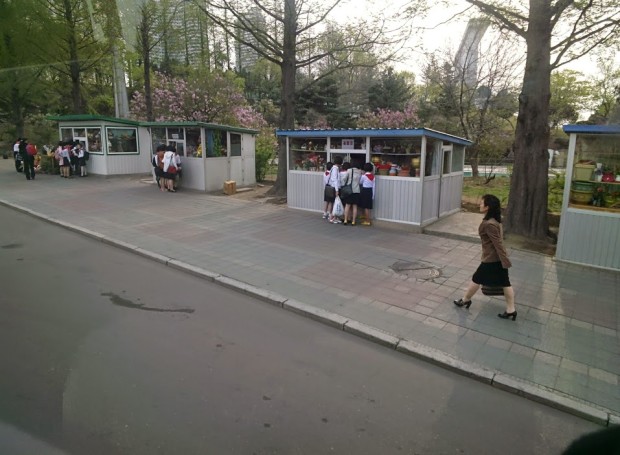 (via CNN)
---
Photo credits: Images by Kenny Zhu and used with permission