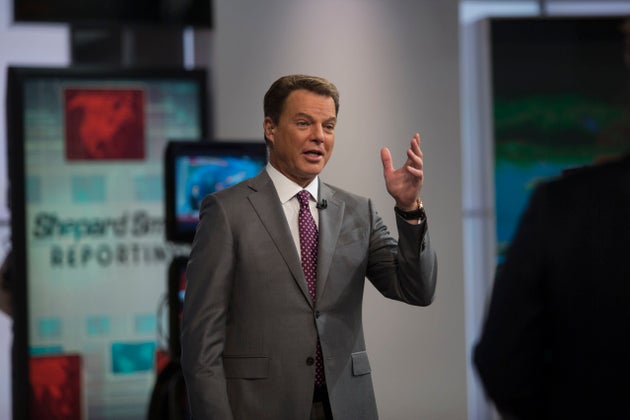 Gabriela Landazuri Saltos/Huffington Post
Fox News Anchor Shepard Smith said Fox is "more successful than we've ever been, but there are more important things."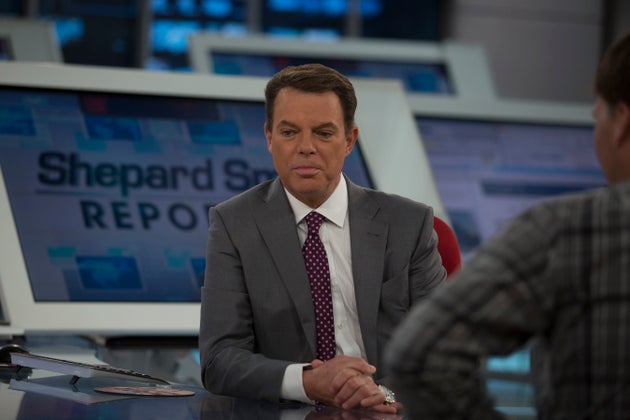 Gabriela Landazuri Saltos/The Huffington Post
Fox News anchor Shepard Smith speaks with The Huffington Post's Ryan Grim.
We're gonna ban a religion, we're gonna kill an opponent, or jail an opponent, women and Muslims? Those thoughts are just very foreign to me, and as a journalist, I'm just very interested in when it was that this shift happened.
Shepard Smith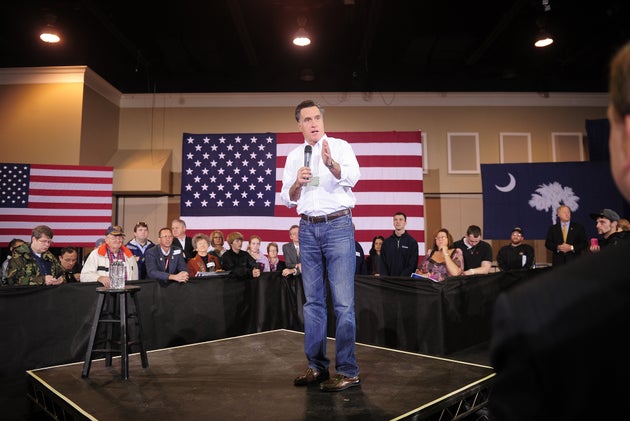 EMMANUEL DUNAND via Getty Images
Mitt Romney wears mom jeans during a campaign rally in Florence, South Carolina, on Jan. 17, 2012.
I hope [Trump] was joking about that. In America, we don't torture, and we don't jail our political opponents.
Shepard Smith
Also on HuffPost