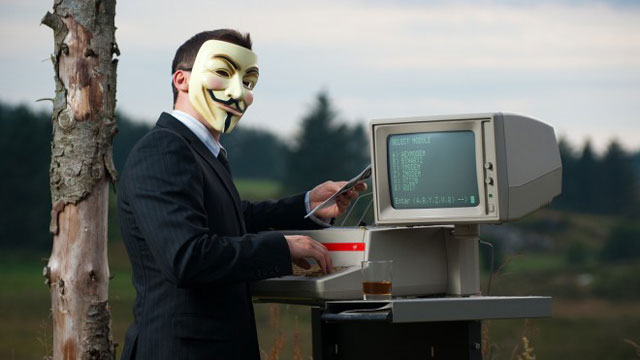 Matthew Keys, a journalist, was found guilty on Wednesday of five counts of criminal hacking. He now faces up to 25 years in prison.
When asked via a Twitter direct message if he would appeal, he told Ars: "Yes."
On Twitter, his lawyer, Jay Leiderman, who has represented other Anonymous-related cases before, concurred.
Matthew Keys was found guilty. We'll proceed forward to sentencing and look forward to appealing this verdict.

— Jay Leiderman (@JayLeidermanLaw) October 7, 2015
Keys worked previously as an online producer for KTXL Fox 40, a Sacramento, California-based television station. Prosecutors argued that in December 2010, shortly after his dismissal he handed over login credentials to a Tribune Media content management system (CMS), which allowed members of Anonymous to make unauthorized changes to a Los Angeles Times story. (At the time, both companies were both owned by Tribune Media.)
Keys' lawyers forcefully argued that this was a low-level prank, and not a serious crime that merited prosecution under the Computer Fraud and Abuse Act.
That federal law, which was passed in 1984, was what the late activist Aaron Swartz was prosecuted under. He committed suicide in 2013, largely as a result of this prosecution. Earlier this year, President Barack Obama called for Congress to expand prison sentences for those found guilty under this law.
This story is breaking and Ars will be updating it shortly.