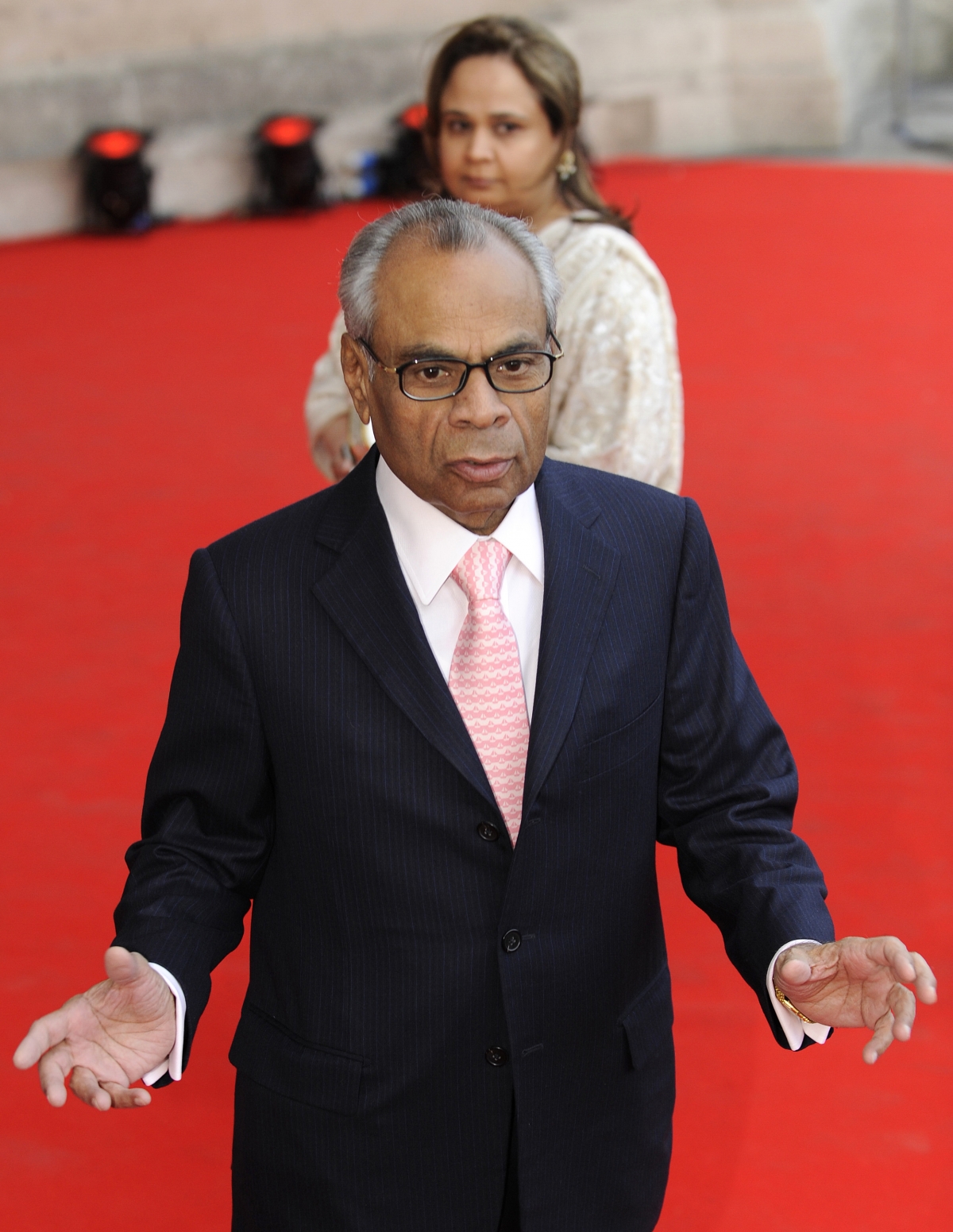 The number of billionaires living in the UK has risen to more than 100 for the first time, establishing London as the playground of the international super rich.
According to the annual Sunday Times Rich List, 104 billionaires are now based in the UK, more than three times as many as a decade ago. They have a combined fortune of £310 billion.
It means that Britain now has more billionaires per capita than any other country, and London more than any other city, with 72 setting up their home in the capital, more than New York's 43 or Moscow's 48.
More than half (39) of London's billionaires were born outside the UK, but overall the proportion was lower, with 44 of the 104 not born in this country.
The full list will be published next Sunday in the Sunday Times.
In the meanwhile, the figures are likely to add to concern that though the recession may be over, the rich are reaping the greatest rewards from the recovery, with the amount of wealth in the hands of the rich list members leaping by £55.4bn in a year.
Indian-born brothers Srichand and Gopichand Hinduja topped the list, with a fortune of £11.9bn.
The owners of the global conglomerate Hinduja Group saw their wealth increase by £1.3bn in the last year, the study found.
They toppled Russian oligarch Alisher Usmanov from the top of the list. A weakened rouble in the wake of the Ukraine crisis means that the Arsenal shareholder's fortune fell to £10.62bn.
The richest Briton on the list is the Duke of Westminster, who owns swathes of prime real estate in central London, and whose fortune rose to £8.5bn.
Former All Saints songwriter and model Kirsty Bertarelli is the highest placed woman on the list. She and her husband Ernesto owe the majority of their £9.75bn fortune to his family's former ownership of a pharmaceuticals firm.