George RR Martin says the new Game of Thrones book will be delayed because it "isn't done yet".
The Winds of Winter had been due to be published to coincide with the sixth series of the TV show in April.
The HBO production has now caught up with the novels, based on the A Song of Ice and Fire series.
In a blog post, George RR Martin said that he'd written a lot of the story but that he was still "months away… and that's if the writing goes well".
He said: "Believe me, it gave me no pleasure to type those words. You're disappointed, and you're not alone.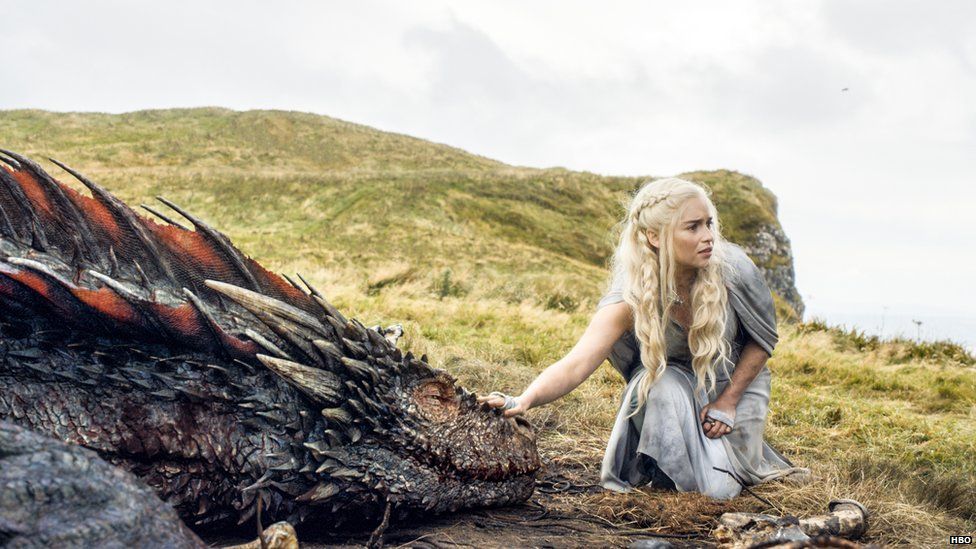 "My editors and publishers are disappointed, HBO is disappointed, my agents and foreign publishers and translators are disappointed… but no-one could possibly be more disappointed than me.
"For months now I have wanted nothing so much as to be able to say, 'I have completed and delivered The Winds of Winter' on or before the last day of 2015.
"But the book's not done.
"Nor is it likely to be finished tomorrow, or next week."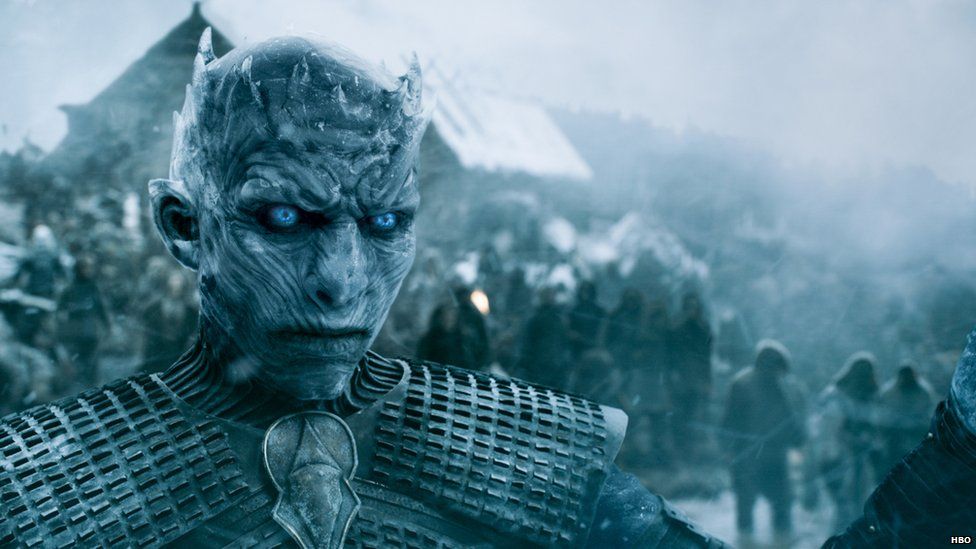 George RR Martin told fans last January that the follow-up to 2011's A Dance with Dragons wouldn't be out until at least 2016.
The writer asked fans to stop pestering him about storylines for the TV show and said in his latest blog post he admitted that he'd had a busy year, which could have affected his writing.
"The writing did not go as fast or as well as I would have liked," he wrote.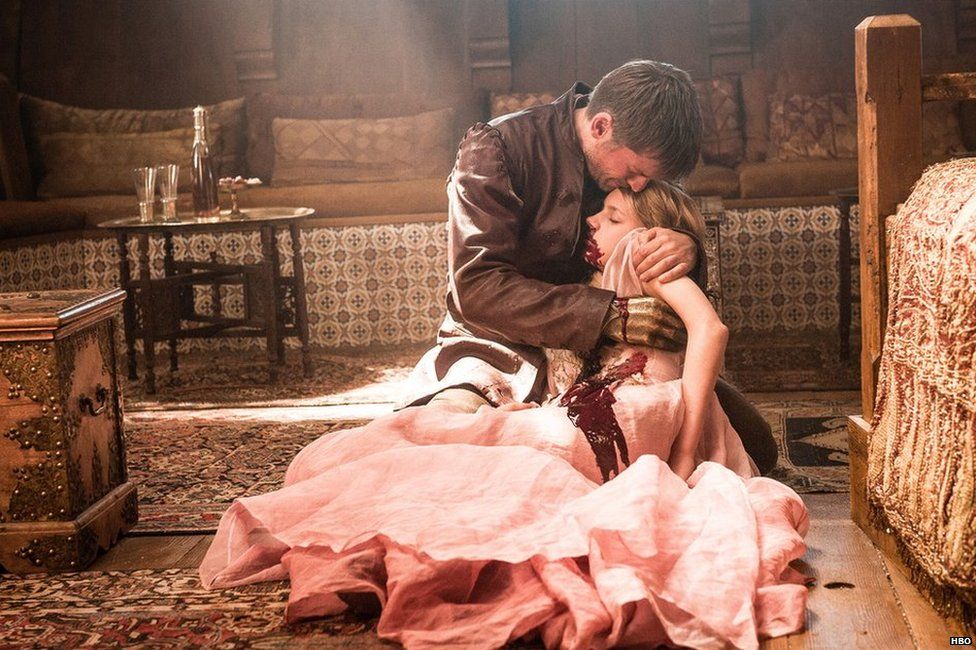 "You can blame my travels or my blog posts or the distractions of other projects and the Cocteau and whatever, but maybe all that had an impact… you can blame my age, and maybe that had an impact too…
"But if truth be told, sometimes the writing goes well and sometimes it doesn't, and that was true for me even when I was in my 20s."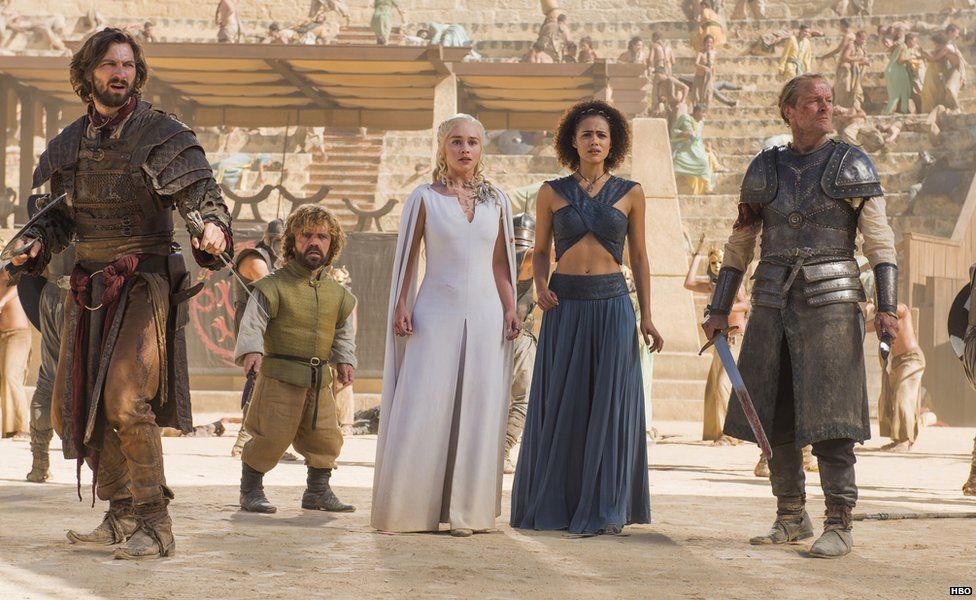 George RR Martin acknowledged that it would be strange for his readers, because for the first time TV viewers of Game of Thrones would be ahead of them on storylines.
But he said Winds of Winter and the sixth series of Game of Thrones will be different anyway.
"When you ask me, 'Will the show spoil the books?' all I can do is say, 'Yes and no,' and mumble once again about the butterfly effect.
"Those pretty little butterflies have grown into mighty dragons.
"Some of the 'spoilers' you may encounter in season six may not be spoilers at all… because the show and the books have diverged, and will continue to do so."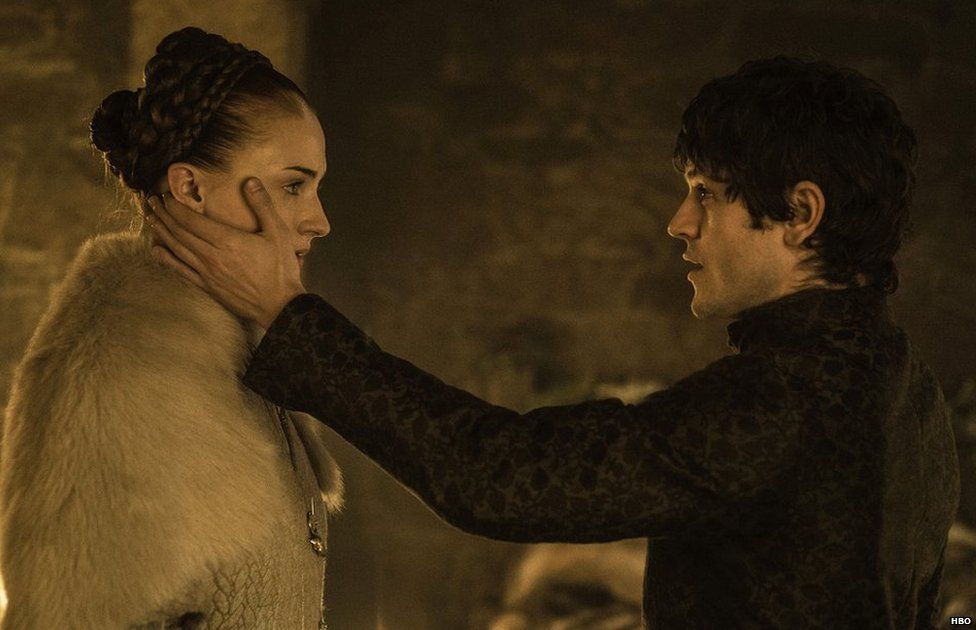 Last July US TV network HBO said that there could be three more series of Game of Thrones, including the sixth.
Bosses say they'd planned to run the show for seven seasons but it could have eight in total plus a prequel.
Game of Thrones topped a list of the most pirated TV shows in 2015 for the fourth year running and was nominated for a best drama series Golden Globe last month.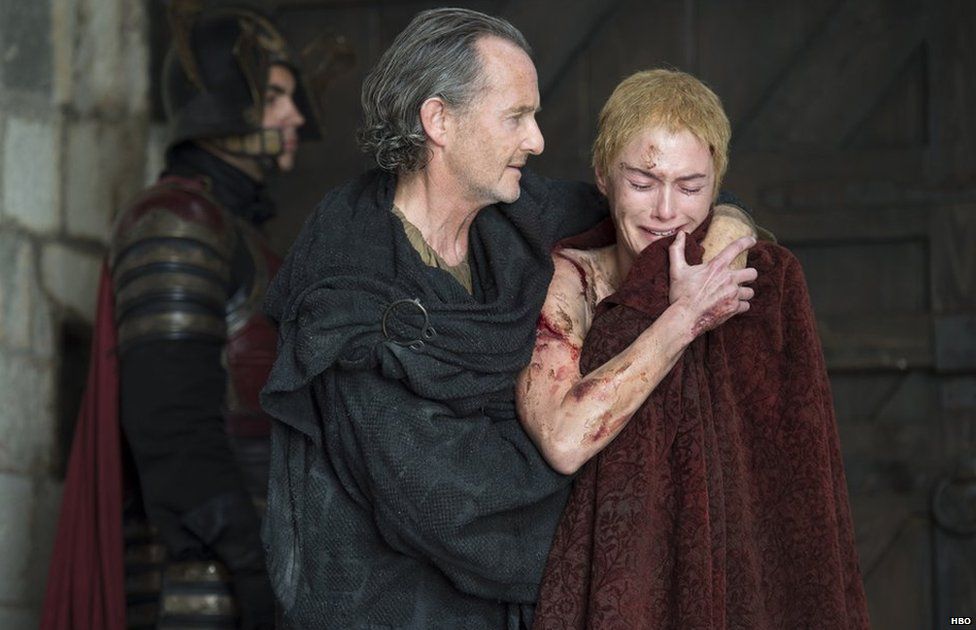 For more stories like this one you can now download the BBC Newsbeat app straight to your device. For iPhone go here. For Android go here.