"A little bit of history has been rewritten," Michael Harvey, the Curator of Cinematography at the U.K.'s National Media Museum, explains. British photographer Edward Raymond Turner patented color motion picture film in 1899, but the credit for the first fully functional system went to George Albert Smith's Kinemacolor in 1906. Researchers at the National Media Museum recently discovered that Turner had in fact shot a few rolls of color film that were languishing in the museum's archives and set out to see if they worked.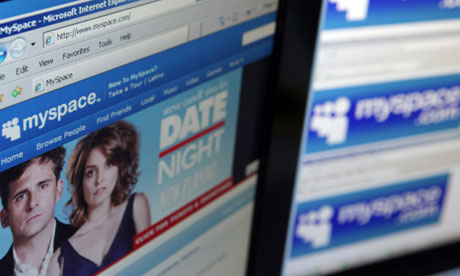 Turner's ingenious process shot three successive frames through red, green, and blue filters, and then projected them on top of each other to create a full-color image. The short documentary below reveals how these 110-year old rolls of film were restored, transferred to standard 35mm film, and blended digitally. The simple home movies are just brief shots of Turner's children and animals, a parrot and a goldfish, but the colors are beautiful. You can see that the overlap isn't perfect, especially in parts of the frame with a lot of movement, because the different color frames were shot in sequence. This creates the rainbow you see when the little boy brandishes the sunflower, for example.
For more background on the discovery, see the National Media Museum's site.
Via Petapixel and Digital Trends.