Food
There's a good chance you fall into one of these five categories.
By
It's not quite a summer party without the smell of a grill out back. But which one is best for you? That depends on what kind of backyard boss you want to be. One of these five should fit the bill.
For the Technophile
Your grilling style: Constantly monitoring
If you want the ease of gas but the flavor of wood, a pellet grill is still an underappreciated option. The Traeger Timberline 1300 will automatically feed more fuel to maintain your desired temperature, so you don't have to do it yourself. You can even monitor the action on your phone over a WiFire app. (Downside: Now the Russians can get you through your grill, too.) $2,000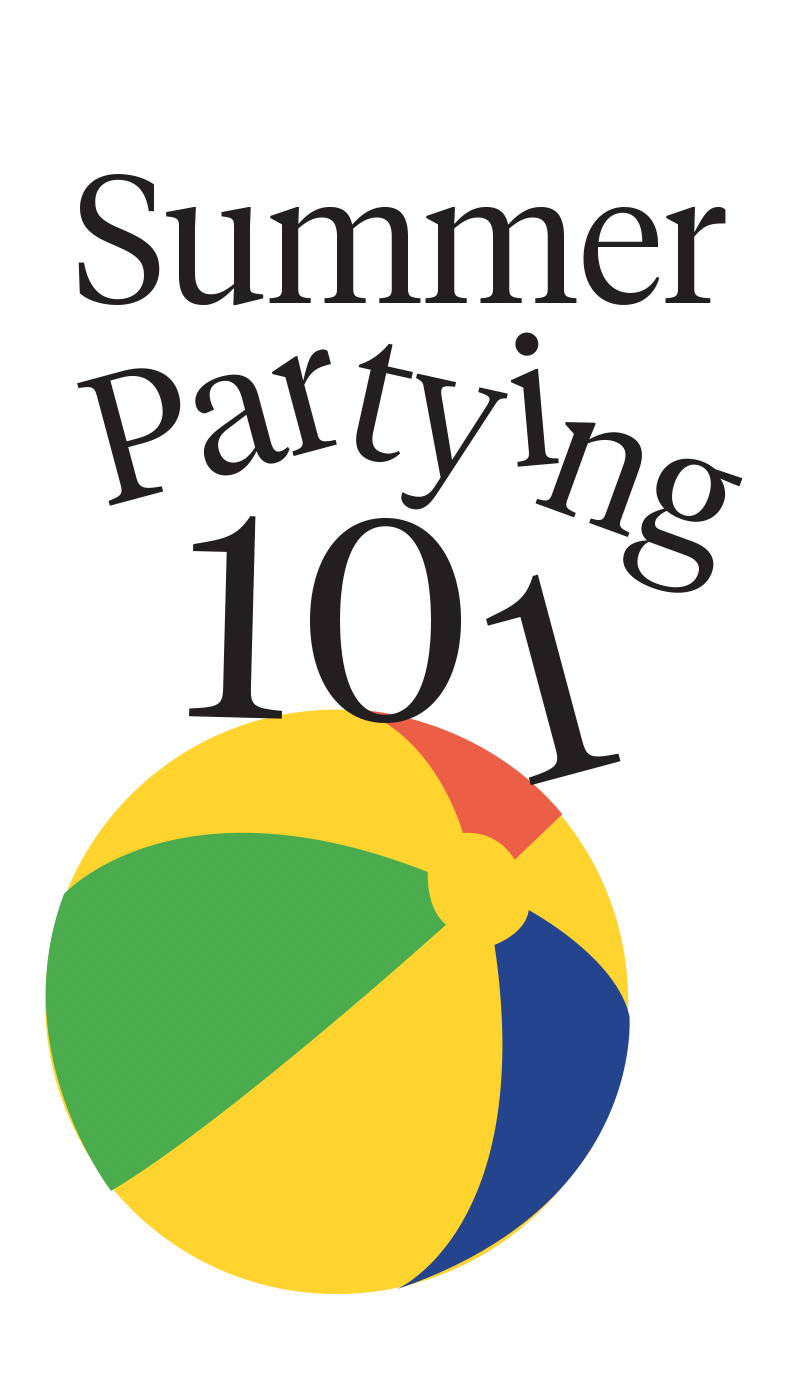 For the Social Butterfly
Your grilling style: More style than grill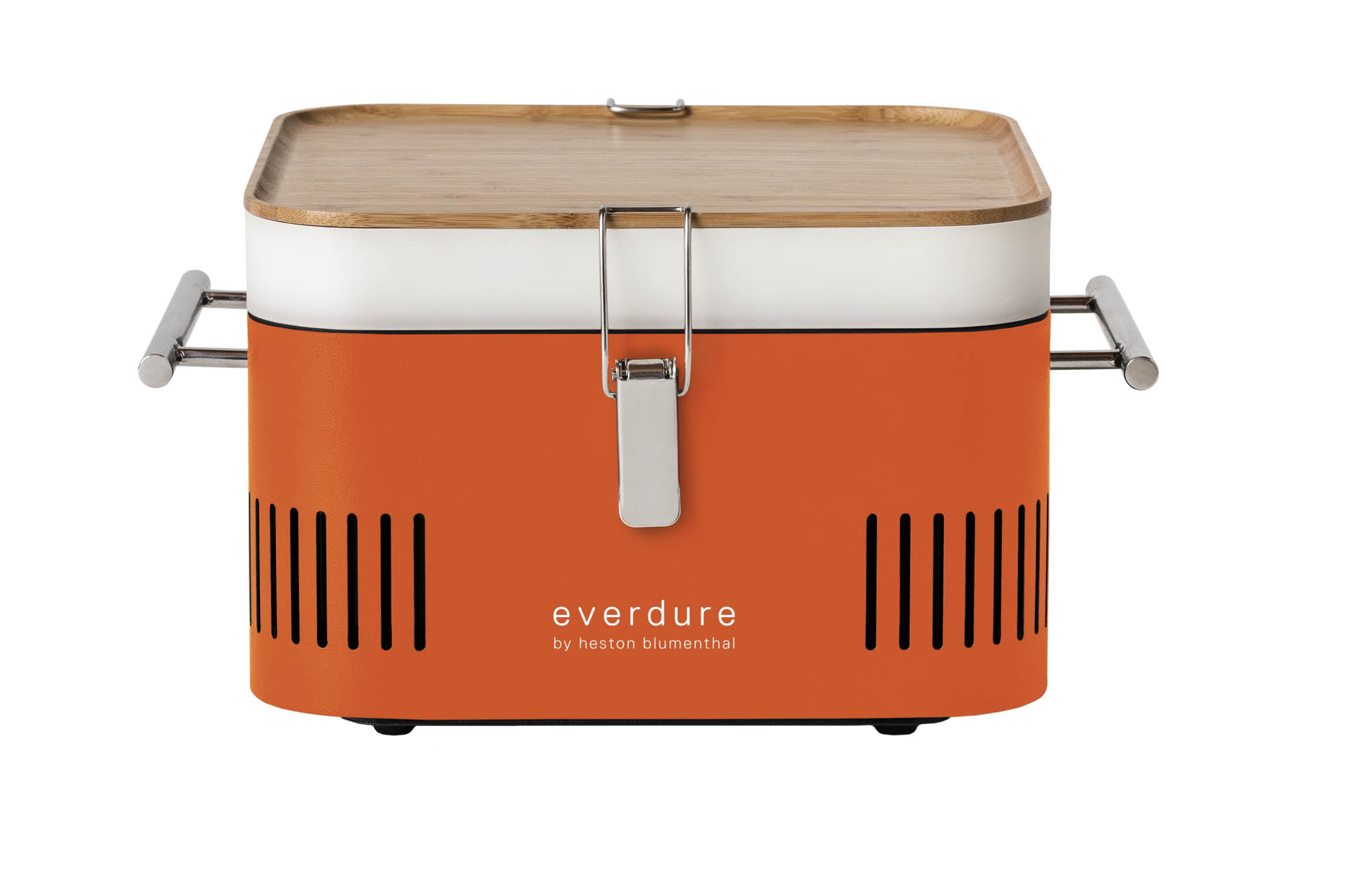 Everdure Cube by Heston Blumenthal.
Good looks and great-tasting food shouldn't be an either-or proposition. The Everdure Cube, released under the aegis of British chef Heston Blumenthal, comes in fun colorways that are enhanced with practical touches such as bottom venting to keep it from overheating whatever it's standing on. $200
For the Classicist
Your grilling style: Easy, low, and slow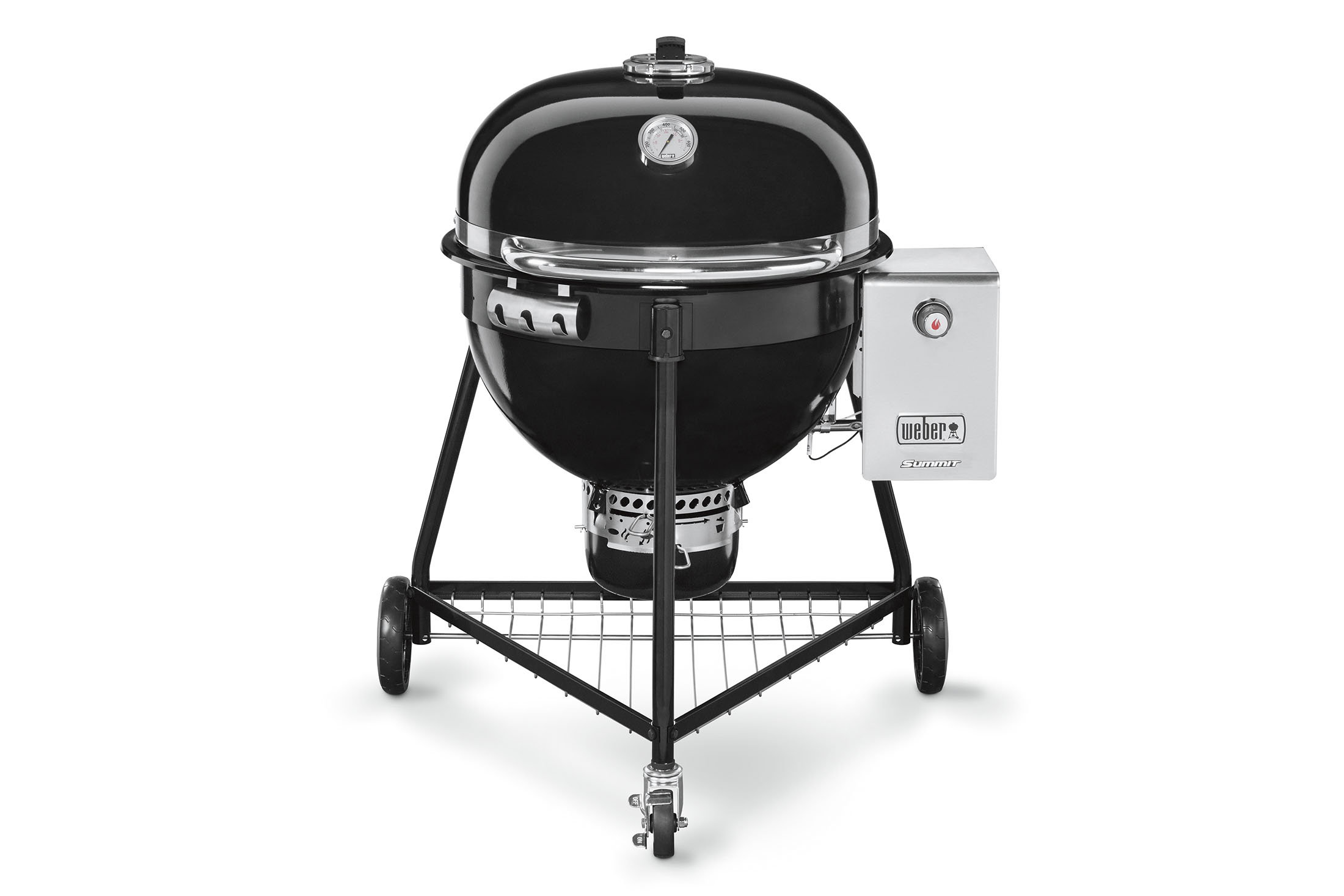 Weber Summit Charcoal LP Black.
The latest 24-inch Weber Summit updates the famed kettle design with a black porcelain-enameled finish and air-insulated, double-walled construction, so it can hold its temperature for as long as 10 hours. A liquid propane self-ignition system upgrades it further, but people will still think you're chill. $1,700
For the Showoff
Your grilling style: Fickle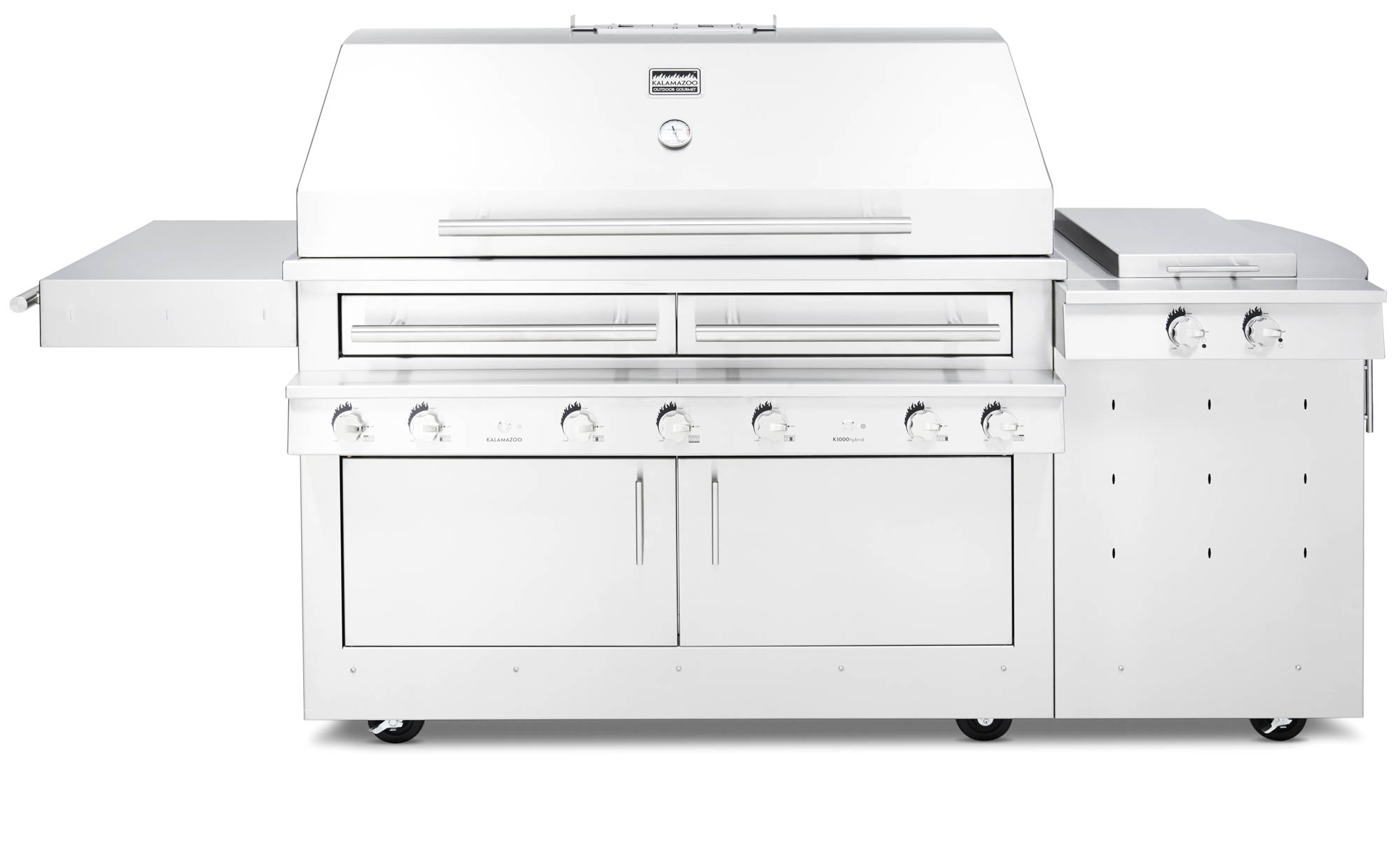 Kalamazoo K1000HT Hybrid Fire grill.
The Kalamazoo K1000HT Hybrid Fire can burn charcoal and wood, or you can leave the drawer empty to turn it into a turbocharged gas grill. Customize one of the four laser-cut surfaces with your initials, so every steak and burger comes off the fire monogrammed. It's sure to impress your son's friends from boarding school. $28,880
For the Cultist
Your grilling style: Patient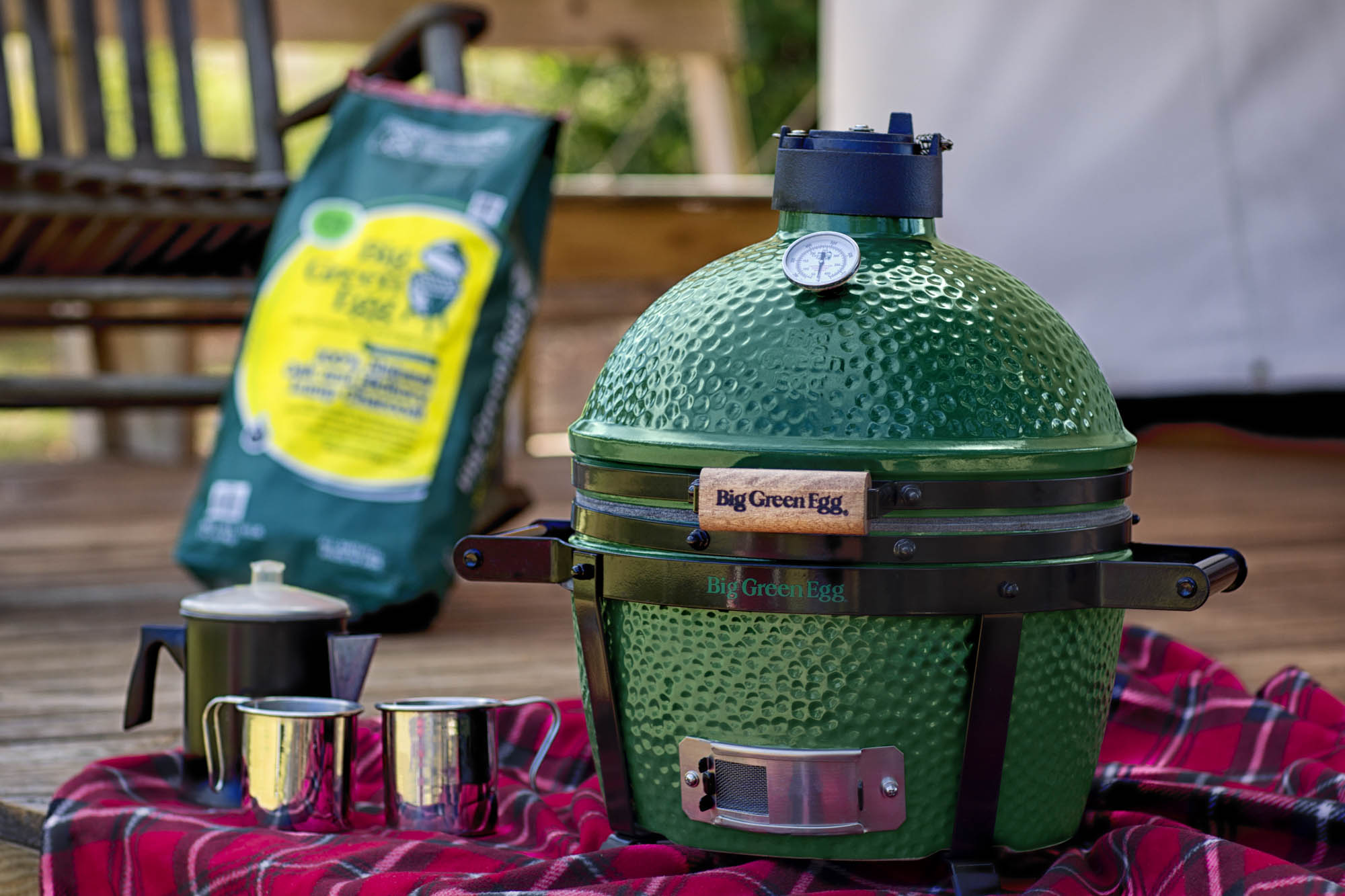 We all know at least one insufferable Big Green Egg evangelist. The heavyweight, thick-walled grills have incredible heat retention with relatively little fuel, which means your food can grill deeply over a long period. This MiniMax is nominally portable at just 19.5 inches tall. But it still weighs a stout 76 pounds and can roast a 12-pound turkey (or cook four burgers at a time) on its 13-inch grill. $598
Bitcoin Extends Its Collapse June 13, 2018, 4:39 PM EDT
Elon Musk's Boring Co. Wins Chicago Airport High-Speed Train Bid June 14, 2018, 1:07 AM EDT
Powell Lauds Economy as Fed Nudges Up Interest-Rate Hike Path June 13, 2018, 3:34 PM EDT
U.S. Stocks Open Higher, Euro Drops on Dovish ECB: Markets Wrap June 14, 2018, 9:35 AM EDT
Qantas Plane 'Nosedives' Over Pacific Due to Wake Turbulence June 14, 2018, 12:33 AM EDT