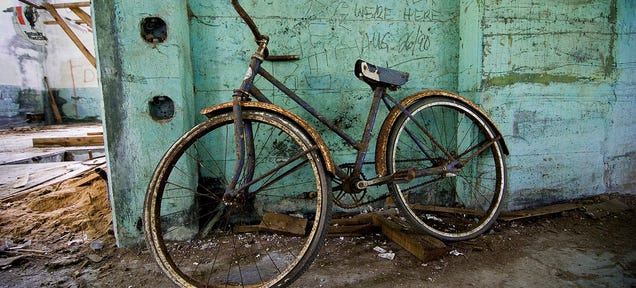 S
Selling a product is as much about selling a lifestyle and consumer confidence in the product as anything else. So we're dismayed by the fact that an awful lot of cycling startups seem to persuade us to use their products with press shots featuring the crappiest of bicycles.
If a company developing a cycling product doesn't use, or at the very least have access to, a nice-looking bike with which to peddle its wares, then it undermines its authority: Do you pony up a wedge of cash to a company that doesn't live and breathe the market in which it's competing?
To illustrate the fact, here are six examples of awful bicycles being used to push not-so-affordable products.
---
Lock 8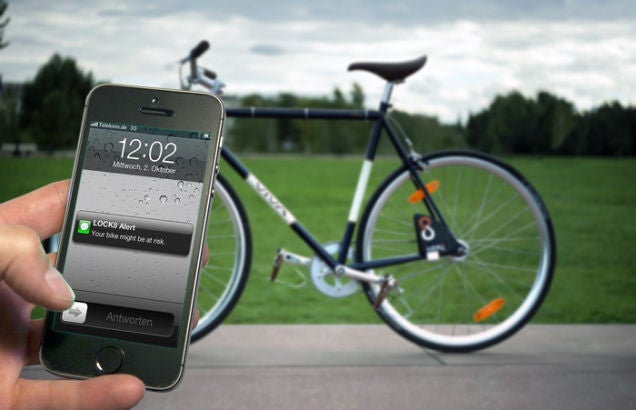 While Lock 8 may provide a way to secure your bike using Bluetooth and an iPhone, it's also supplied to you by people who think orange spoke reflectors are acceptable. Buy some more stylish reflective products instead.
---
Fly6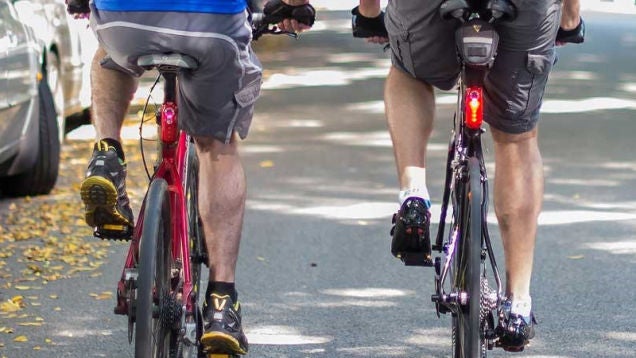 The idea of recording traffic approaching from behind is a good one! Riding a bicycle with cheap-ass plastic pedals is a bad one.
---
Brainy Bike Lights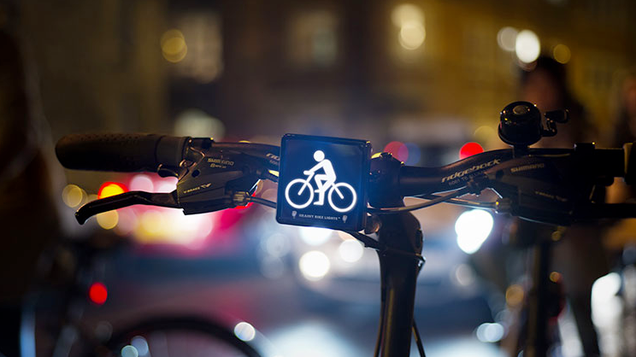 S
The thinking behind these bike lights is backed by science from the University of Oxford. Sadly, such intelligence didn't quite stretch to bicycle choice: a Ridgeback with Shimano Acera groupset? At least it's not Sturmey Archer, I guess.
---
Beta Brand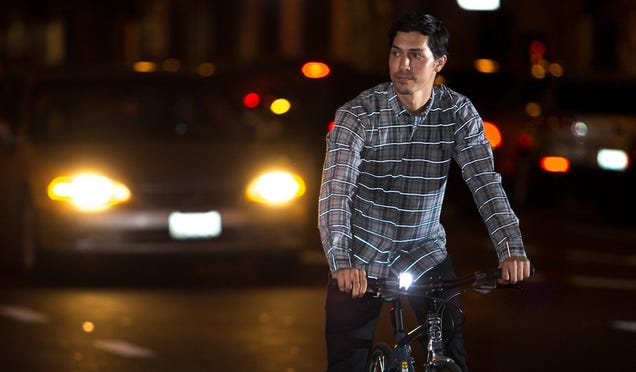 S
Let it be known that I'm actually a big fan of Beta Brand's kit. I just pity the poor guy that has to wear it while cycling one of these leaden Torker hybrids.
---
Sphyke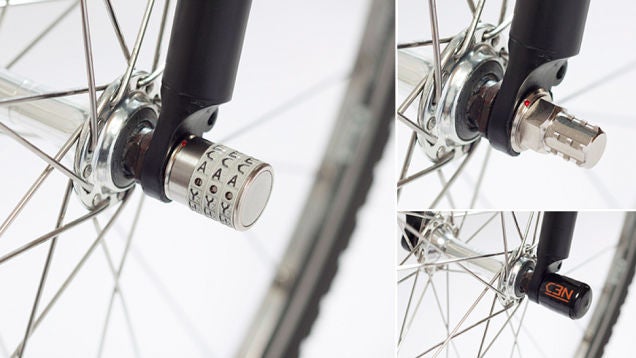 In this brave new world where cycling is once more fashionable, what better way to advertise one the more boring accessories—secure wheel skewers—than on what appears to be a cheap mountain bike from the mid-90s!
---
Hill & Ellis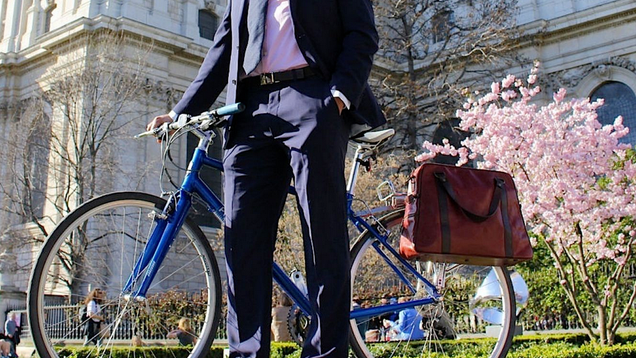 S
Finally, my current favorite. These luxurious, cycling-specific leather bags are beautiful items. They ought be: they cost over $400. Which is probably about the same price as the Pinnacle bicycle—an own-brand of Evans, a large chain of UK bike stores—onto which it's strapped. At the point at which you've spent more on a bag than your bicycle, you have made some curious life choices.
---
The point, really, is that cycling start-ups should be eager to appeal to keen cyclists—and pictures involving bikes that no road warrior would be seen dead on isn't going to help that. It's even stranger when you consider that most of these start-ups are likely run by keen cyclists or, at the very least, in conversation with some. Nice bicycles should be littering their corridors.
There are, of course, many brands that know how to show off their products to the best of their abilities—from established brands like Vulpine and Rapha, to start-ups like Clug and Blaze. Even making the product the star of the show and leaving the crappy bike out altogether would be a better bet.
The overall message: we're more likely to buy a product if I know the team behind it live and breathe the industry in which they work. Currently, a lot of cycling start-ups just aren't managing that.
Disclaimer: I ride a Condor Fratello and am available for photo shoot work immediately.
Top image by freeganfrenzy under Creative Commons license.